I recently caught up with a good friend of mine John Mckenna, who is a regular podcaster and commentator. As long as I've known him he's been involved in lots of different online projects and being a well known Disability Advocate. He covers a broad range of interesting topics, I'd recommend checking them out on the "So… Podcast".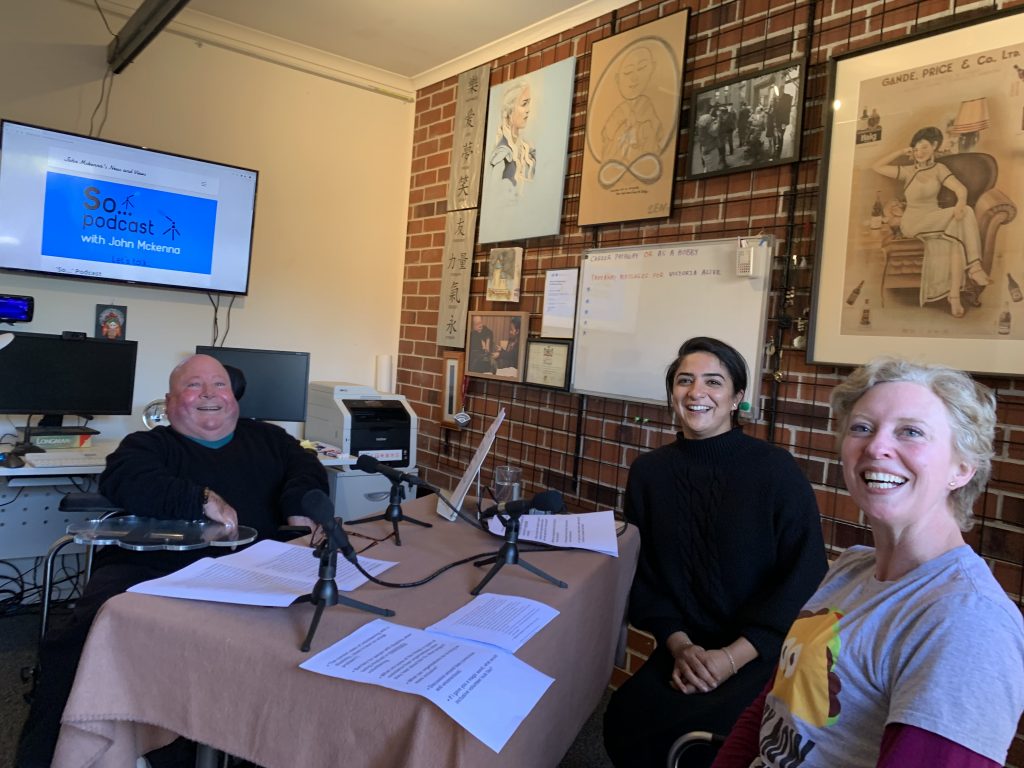 John's recent podcast on inclusive volunteering was brilliant. As someone who has worked at a non-profit and experienced how richer an organisation can be if you embrace volunteering, and how beneficial it can be for both parties, it's great to see the topic covered in depth.
Volunteering Victoria are doing an excellent job to help promote volunteering for everyone, a recent video gives some first hand insights into the impact of being truly inclusive. I've only been involved with them for a short time, but they're doing incredibly important work. Please help spread the word if you can!
If you're looking for more information, you can check out the Victoria ALIVE website.