Last night I was lucky enough to be invited on to the Byte Into IT show on Triple R to talk about the various local tech communities, Open Source, the Melbourne WordPress and the Melbourne SEO Meetup.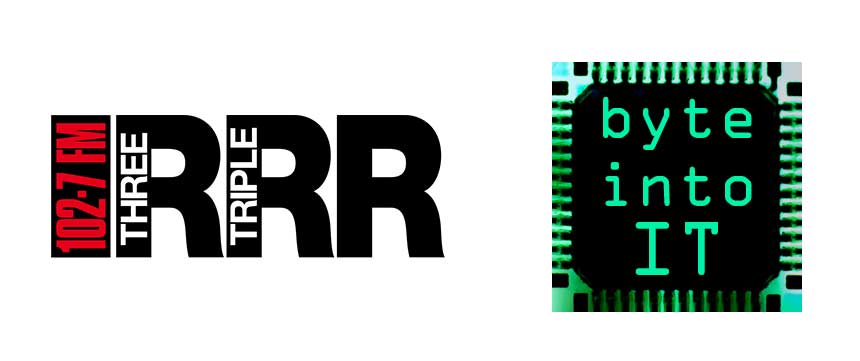 As a listener of Byte Into IT for years, it was great to be involved and meet the amazing team who make it all happen; Vanessa Toholka, Laura Summers and James Noble.
I mentioned a few Meetups, here are a few relative to the topics we discussed:
We also briefly touched on Calypso, the codename given to the newly launched Admin interface for WordPress written in JavaScript. It's also used as a base for a Mac OS X desktop client, and a soon-to-be-released Windows client. There's a lot of talk in the WordPress community about this milestone, however a lot of developers have already been heavily (some exclusively) using JavaScript frameworks with their WordPress projects.
With the first phase of the WP API coming in version 4.4 (any day now), expect WordPress to be used in all sorts of ways you wouldn't expect.
Here's a screenshot of the OS X client connected to a self-hosted WordPress install, you'll see all the normal features found in the standard admin interface. My first impressions are that it feels much faster and easy to navigate.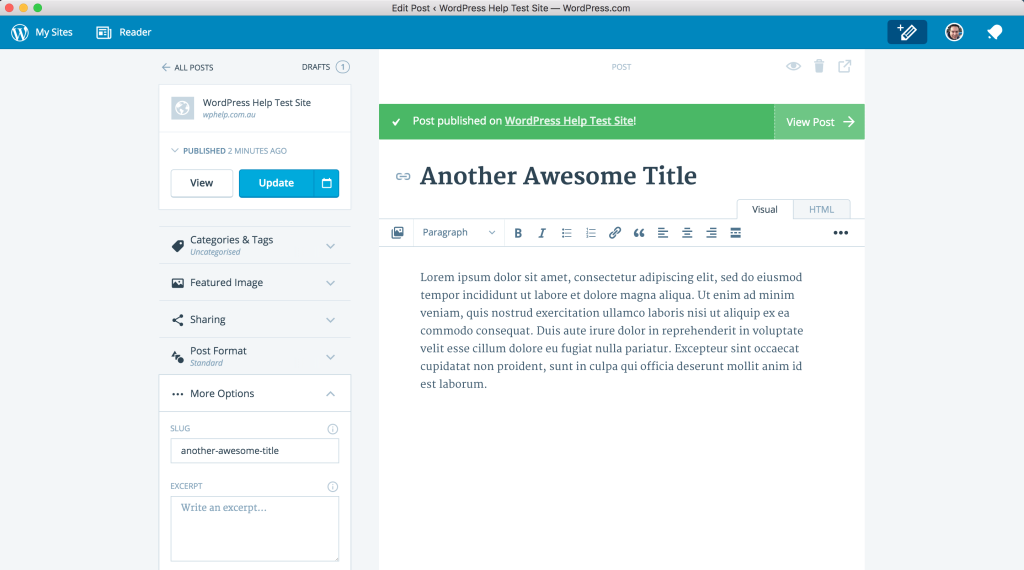 You can read more about Calypso here.
You can check out info on the Byte Into IT program and the podcast below:
It was great fun, I hope to do it again 🙂