WordPress is everywhere you turn, it's by far the one the most popular web platforms in use today. One of the reasons I love WordPress is because of the community. For anyone into WordPress, there's an Australian WordCamp being held in Brisbane on May 30-31st at The Cube – QUT Gardens Point.
Update: If you couldn't make WordCamp, I've taken some notes online. Head on over to my WordCamp Brisbane Live Blog.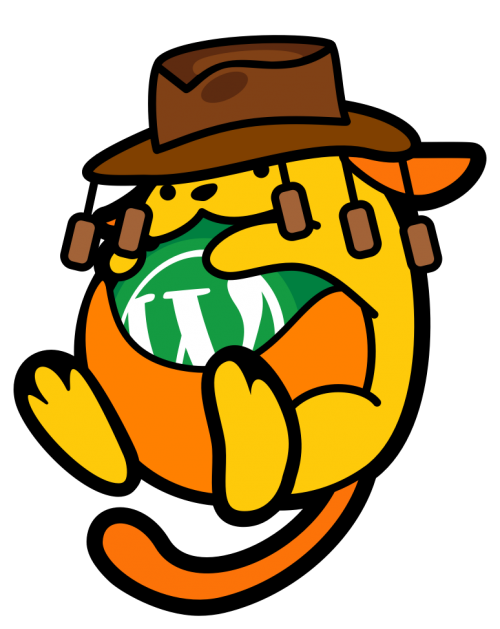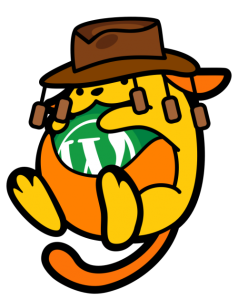 If you've never been to a WordCamp before, it's a grass roots-style conference event, catering to WordPress developers and users at all levels. It's a fun few days, I loved every one I've been to!
There's a great lineup of speakers covering topics such as WooCommerce, SEO, WordPress Performance, Freelancing and much, much more.
You can register and learn more about the event here. Hope to see you there! 🙂