At the Melbourne SEO Meetup this week, I gave a talk on Google Data Studio. Data Studio is an incredibly powerful visualisation and dashboard tool, perfect for reporting. It gives you an easy way to connect to various data sources and present that data in an interactive and customised manner. Often compared to Tableau and Power BI, Data Studio is part of the Google Marketing Platform tools and has been gaining in popularity since it was officially released in October 2018.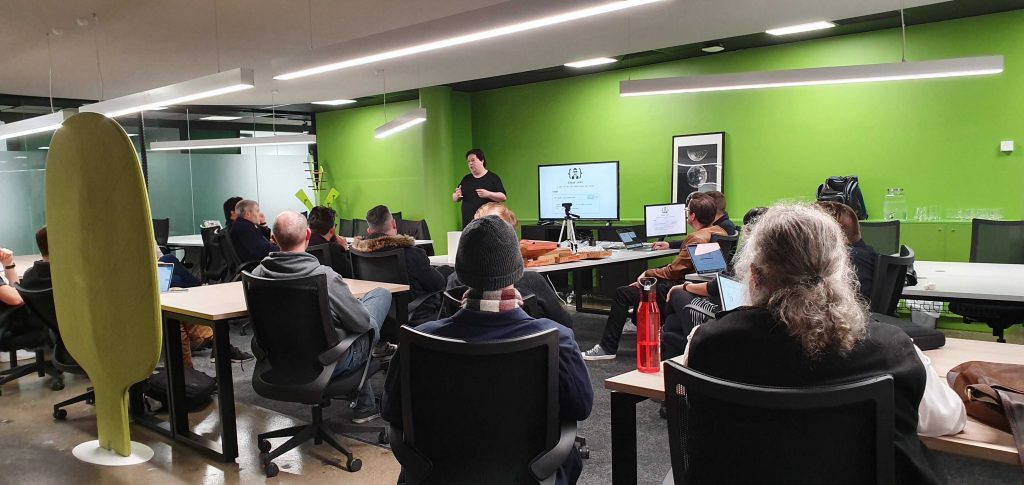 From my own personal experience, I've seen big improvements in a relatively short amount of time. The objective of the presentation was to focus on connecting to your own unique data sources, thinking beyond the common sources like Google Analytics and Google Ads. We discussed customising your reports, connecting to APIs, and interesting ways to share your reports using oEmbed or the Open Graph protocol – with Slack as an example.
Below is the slide deck for anyone interested, it's what I've also used internally Clickify to help with inspiration for our team to help think outside the box when it comes to reporting.
Another important message was to think beyond the constraints of storage limitations, for example using Google's BigQuery data warehousing product, often referred to as "petabyte scale". 1PB is equal to 13 years of HD-TV video, or 10 billion photos, if that helps puts things into perspective. Interestingly when looking for these examples, I came across an even more mind blowing fact that the human brain's ability to store memories is equivalent to an estimated 2.5 petabytes of binary data (source Wikipedia). Wow!
The group discussion was excellent, below are a few notes that I thought worth sharing.
Upcoming SEO events:
If you have any local SEO or digital marketing events, let me know and I'll help spread the word.
A few other platforms were discussed by the group, either as additional or popular reporting tools:
These tools work with Data Studio, either directly and/or with data connectors.
And finally, a few random links to resources mentioned:
At the end of the talk, the discussion was centred around reviews, review gates, and techniques to get natural reviews. Online reviews are useful, and have always been an important trust signal. But like most things that can give businesses an edge, "review systems" are often exploited. You only have to look at the SERPs to see evidence of this. It's another massive topic in itself, hopefully one we can cover at a future event.
A massive thanks to CoWork Me for both hosting and catering the event. Also, a shout out to Pamela Meagher for her help on the night, and as always the other organisers for volunteering their time to help run the group.
And finally thanks to everyone that came along to the event, it's always great to meet with like-minded peers and have a good chat.