Elementor Page Builder for WordPress has changed the face of the WordPress space in a big way. It allows for faster website development all within an easy to use drag and drop interface.
This week I attended a the Elementor Meetup in Melbourne hosted by Lawrence Ladomery at Envato Headquaters. This is the second event of it's kind, which is scheduled to happen on a monthly basis. The next Meetup is penciled in for the 27th of February.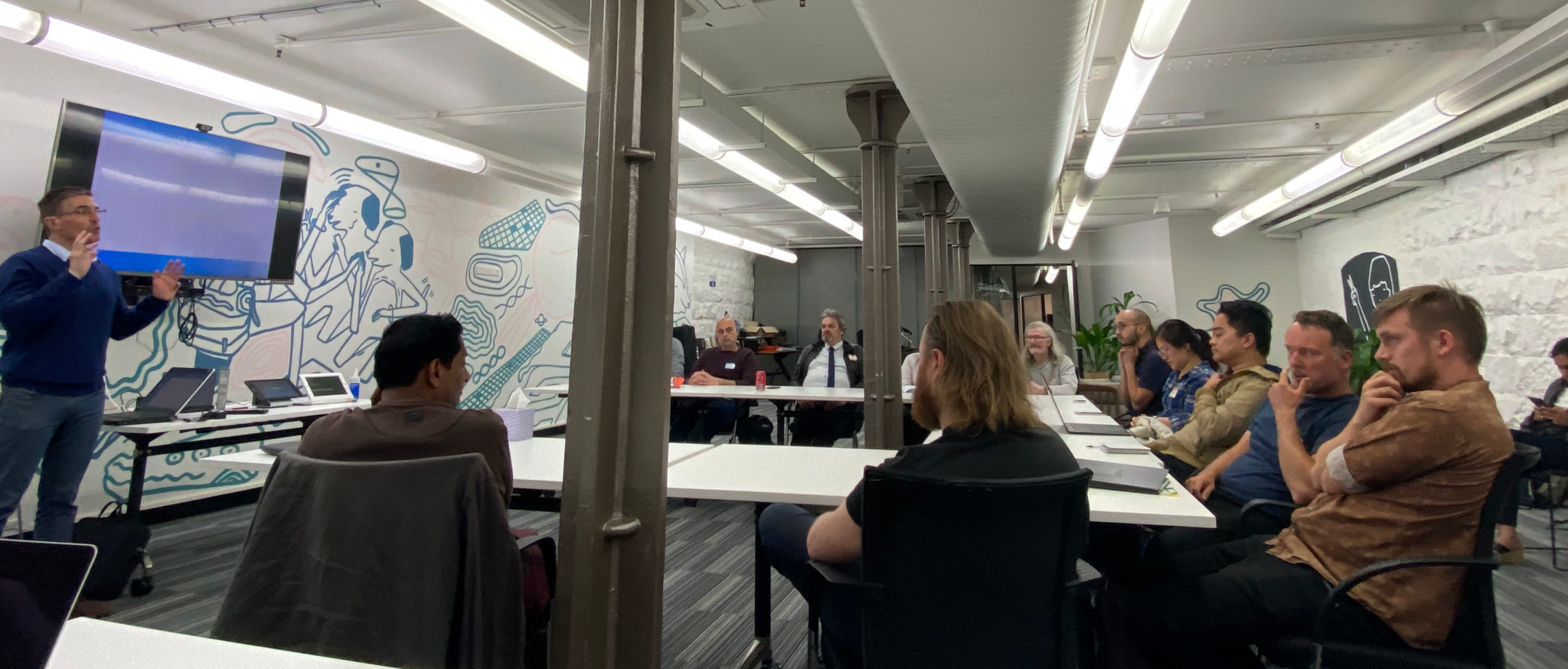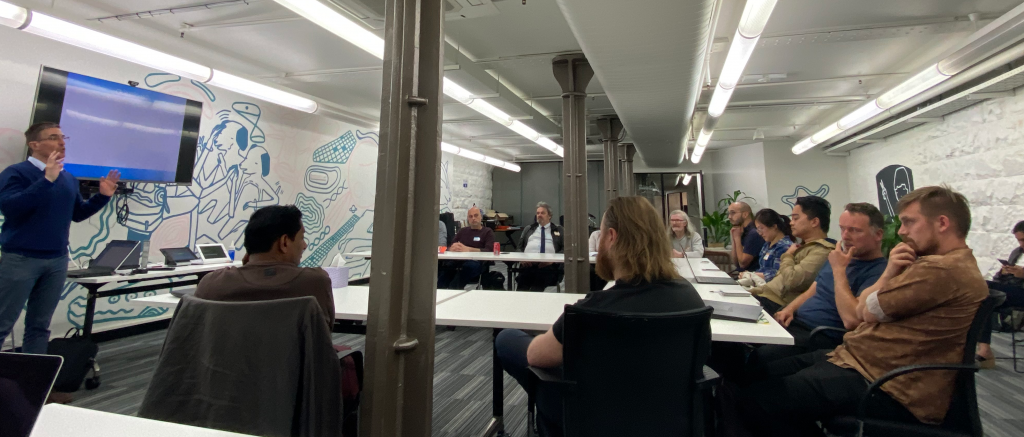 The event had a great mix of agency owners, freelancers, web developers, web designers and other web-minded people. The meet and greet intros demonstrated how happy people are that they've chosen to work with Elementor.
The key themes discussed on the evening:
Ease of use
Speed of site build time
4M active installations (at the time of writing)
The recent release changelog
Example of table of contents feature
Envato Elements
Magazine kit
rank math (SEO plugin)
Main Presentation – The Role of Themes When Using Elementor
This presentation was given by Paul Shipley (https://paulshipley.com.au/).
Paul's talk provided an excellent overview of what themes are, and the important role they plan in a WordPress project.
Types of Themes

Default
Custom
Multipurpose
Premium
Ultra Minimal – Hello Elementor
Personally, I've always preferred working with lightweight frameworks and avoided using page builders when possible, but over the years my peers in the WordPress community have convinced me to keep an open mind – so it's exactly what I did. Naturally, I looked for the most performant of the WordPress plugins, which I found to be Elementor.
For those who aren't familiar with WordPress page builders, they have been around for a while in various forms, most of them have historically had a poor track record when it comes to performance. However, advances in both browser, front end development and hosting tech has made this less of an issue.
Make no mistake, you still benefit greatly from experience building websites and understanding how the web works to use any front end editing tool. WordPress is just a tool for building and managing websites, the shallow learning curve and low barrier of entry is empowering and what has made WordPress what it is today, but the more you appreciate what makes a good website, the better off you'll be.
Melbourne Elementor Meetup
To join or get involved check out the meetup page for more details: https://www.meetup.com/Elementor-Melbourne
Sponsored by Envato and Convesio.
Facebook Groups
There are also a couple of great Facebook Groups to get involved in: